About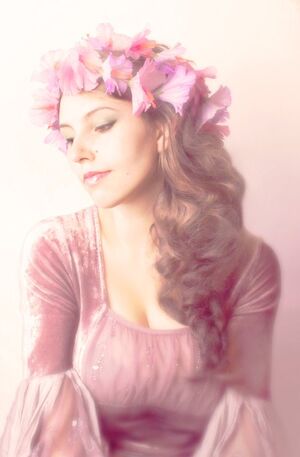 Satin Adelaide is the stylist for district 8.
Satin was born to Charlize Mercy, a secretary to the president at the time. She was raped by a rogue, who later became an avox ad was hung for his crime. The president did not want a woman who had been raped to work for her, so Charlize was thrown to the streets. She gave birth to Satin, for she could not afford to terminate the pregnancy. She died soon after, so Satin was given to another family- the Adelaides. They raised her like their own, and due to them being very prestigious, she was given the opportunity to style for the Games. She is 19 years old, and it is her first year as a stylist.
Ad blocker interference detected!
Wikia is a free-to-use site that makes money from advertising. We have a modified experience for viewers using ad blockers

Wikia is not accessible if you've made further modifications. Remove the custom ad blocker rule(s) and the page will load as expected.